Days since the last free Oracle Java 8 update -
what's your plan?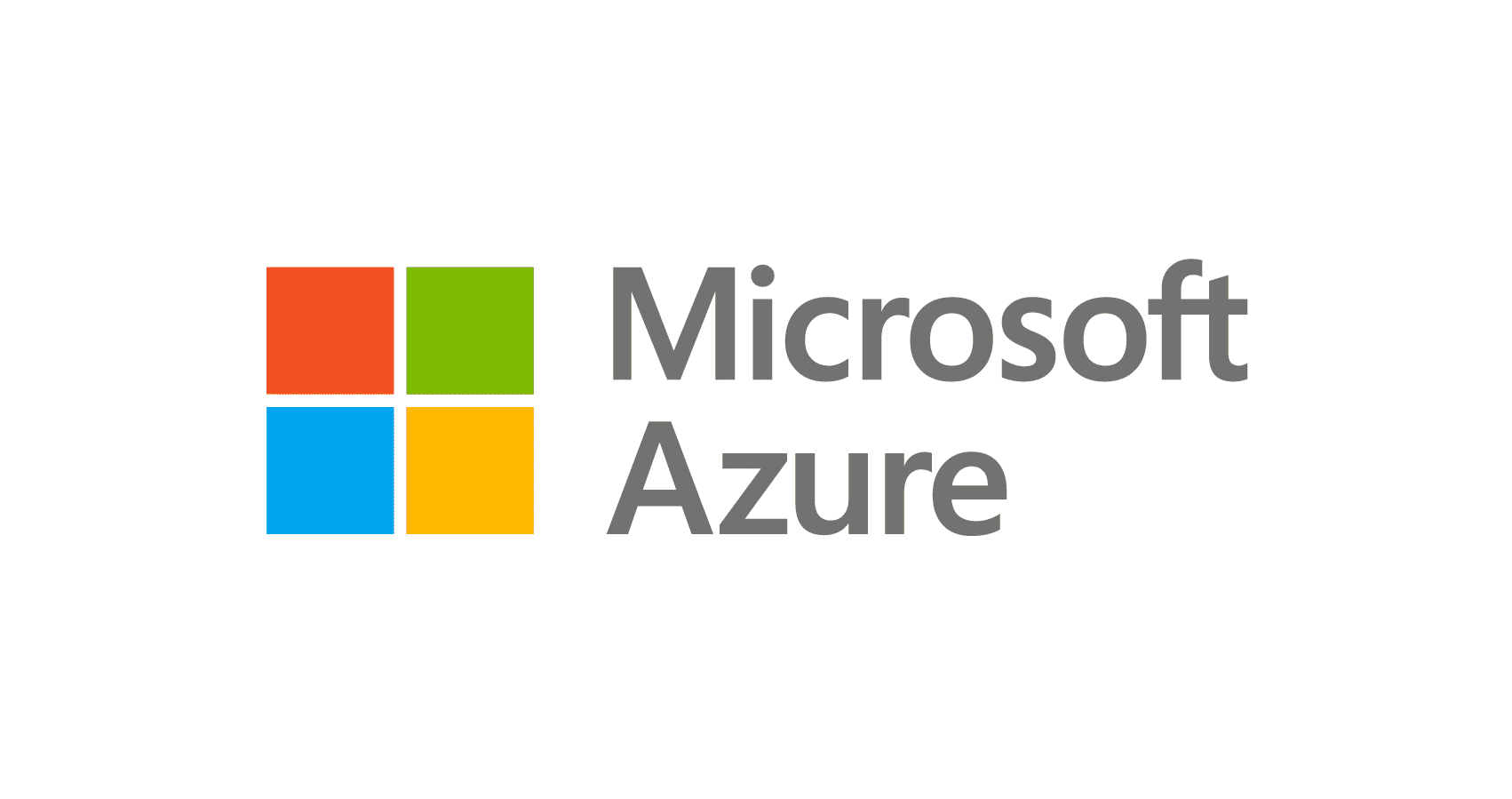 "Even as Java moves forward, there are many Java applications that depend on Java 7 and 8. We're pleased to be able to work with Azul to support Java for our mutual customers, starting from Java 7, ensuring that customers can move forward to new versions of Java at their own pace, with confidence that they'll be able to run on a compatible, supported, and secure Java platform for many years."

John Montgomery
Partner Director of Program Management for Developer Tools at Microsoft Corp
Microsoft Azure is an open and flexible cloud platform. With Azure, you can build, deploy and manage applications across Microsoft-managed datacenters worldwide. Use any language, tool or framework to build your applications and integrate them with your existing IT environment.
On September 25, 2018, Azul and Microsoft announced a new initiative designed to ensure that Java developers and Java-based businesses using Microsoft Azure have access to fully-supported, certified, open source builds of OpenJDK with timely security updates and bug fixes – without incurring additional licensing or support costs.
Current distributions of Zulu Enterprise for Azure and Azure Stack users include the following:
Check out the Azure blog post here: https://azure.microsoft.com/en-us/blog/microsoft-and-azul-systems-bring-free-java-lts-support-to-azure/ 
---
Azul announcements featuring Microsoft: