We're counting down to the last free Oracle Java 8 update - what's your plan?
Azul can save your day. Learn How!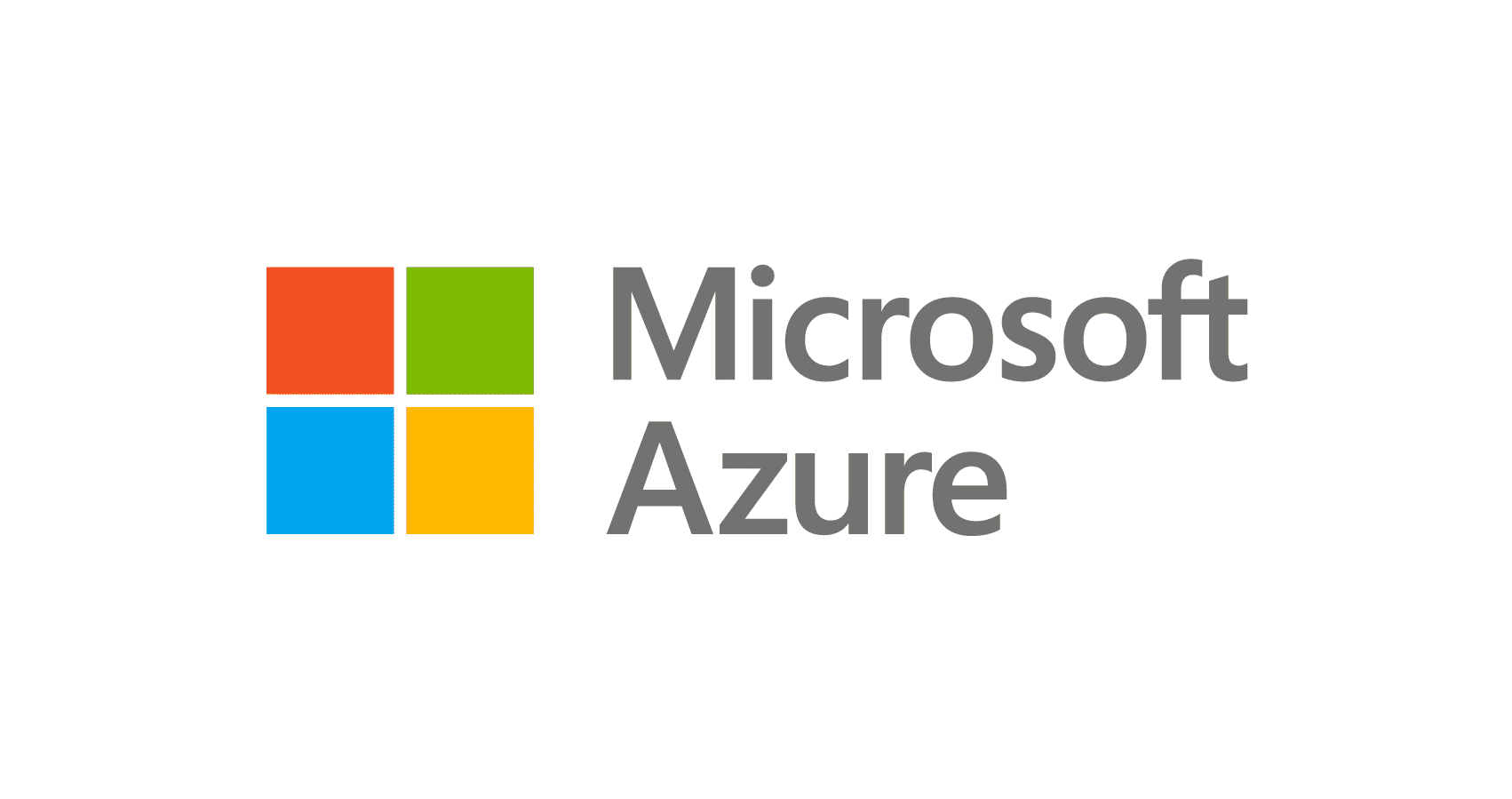 "Microsoft and Azul Systems are driven by a common goal to make the world of mixed IT environments work better together for customers. By using Azul's open source Java environment on Microsoft Azure, we are assured of a high-quality foundation for Java implementations while leveraging the latest advancements in OpenJDK."
Girish Bablani
Corporate Vice President, Azure Compute, Microsoft Corp.
Microsoft Azure is an open and flexible cloud platform. With Azure, you can build, deploy and manage applications across Microsoft-managed datacenters worldwide. Use any language, tool or framework to build your applications and integrate them with your existing IT environment.
Through the partnership between Azul Systems and Microsoft Azure, the global community of Java developers gain access to open source Java on the Microsoft Azure cloud. Azul Zulu® is a commercialized, fully supported multiplatform build of OpenJDK™ and is available on Microsoft Azure. The Azure Virtual Machines Gallery provides a range of prefab virtual machine templates, including several pre-installed with Zulu. VMs for Windows and Linux are available in the Azure Gallery with optional Standard technical support provided by Azul's JVM support staff.
In late December 2016, Azul Systems also announced that the Microsoft Azure team had deployed Zulu Enterprise throughout the Azure infrastructure for both internal and external data services. For additional information read this press release. 
---
Azul Zing/Microsoft Azure Technical Resources
Read the Press Release December 2016
Read the Press Release July 2013
"Java developers have many development and deployment choices for their applications, and today MS Open Tech and Azul made it easier for Java developers to build and run modern applications in Microsoft's open cloud platform."
– Jean Paoli, president, MS Open Tech